---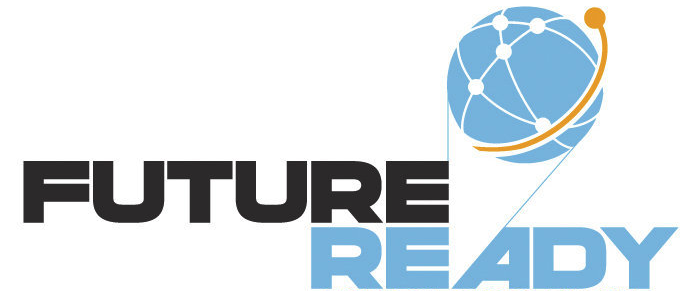 Brainerd Future Ready Institutes
Parent Information Night
Thursday, April 12th
5:00-6:00 pm
Brainerd High School Library
**Come learn about the great plans for Brainerd High**
---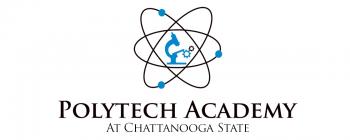 Open House – Tuesday, March 13, 2018, 6:00 p.m.
Join Us for More Information:
Chattanooga State Main Campus – CETAS Building
Polytech Academy at Chattanooga State is a unique blend of high school, dual credit, and dual enrollment courses designed to give students a jump start on their education and career paths. Students will take these courses at Chattanooga State.
Advantages Of This Program:
Complete high school requirements while earning college credit and receiving hands-on training!

It is a great path for both college and career-bound students.

Study time with tutoring available!

Complete an

AAS degree in two short semesters after graduation.

Learn skills that employers want and need!

Attain practical and transferable experience through active learning.
---
"NEW" Electronic Devices Policy
---
Here are the survey links for Brainerd High's
school climate surveys.
**Choose the category that describes you best**

---

Pay Student Fees ONLINE by clicking on the "OSP School Payment" picture on the far-left of your screen.
Click here for step-by-step directions on how to make payments online.
---

Read 25 minutes a day;
25 Books before May
Click here for the "New" Reading Log
---
Ask the Librarian for help registering for this FREE resource.
---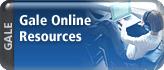 Use these resources to research topics, careers, test prep, and magazines.
(Ask the librarian for the "off-campus" password)
---
You Can Learn For Free--Computer Programming, Personal Finance,
or Help Your Child with any School Subject
---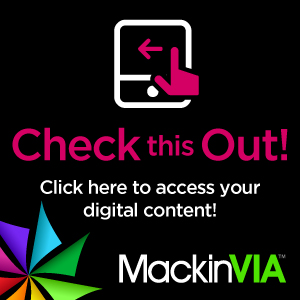 Click icon to access. As your Librarian for your login.
---
"NEW" DRESS CODE POLICY
Click here to read

---
---
See Mr. Lashley to get your Free Library Card.
---

Click on the capitol building to study for the TN Civics Exam.
---

Get Discounted Internet At Home

Students may receive "discounted" Internet services from EPB at their home if they meet certain guidelines. Simply stop by the main office to obtain the form, then fill it out, and return it to Ms. Sales in the front office.
---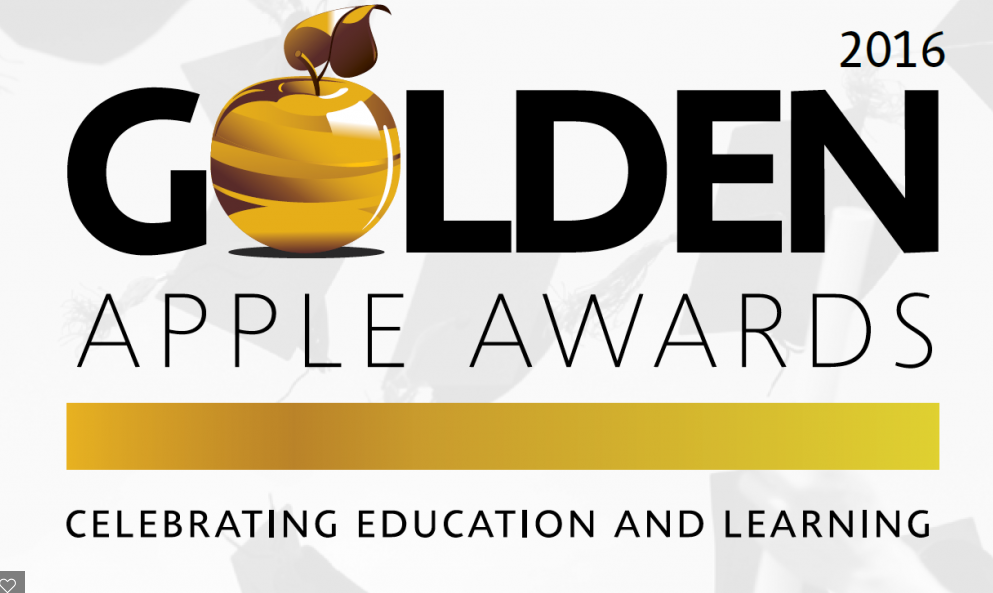 Attn: Parents & Students
You can now nominate a Brainerd Teacher for the Gold Apple Award from WDEF TV.
Winners will be featured each Tuesday at 6PM on Channel 12 News.
Click here to fill out the nomination.
---

Read 25 minutes a day;
Read 25 Books Before May
Complete reading logs & win reading incentives
(See the Librarian for all the details)
---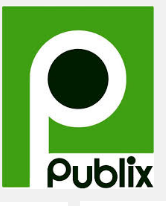 Parents & Alumni:
We are now partnered with Publix Grocery Stores to earn cash back for Brainerd High School. Each time you shop remember to swipe your Brainerd Publix Card. These are available for free and can be picked up from the school or the Publix Grocery Store on North Market Street. Help Brainerd students succeed one swipe at a time.
---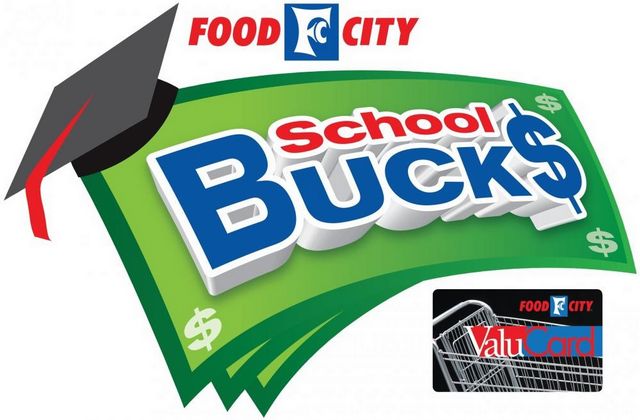 PARENTS---ITS TIME AGAIN TO LINK YOUR VALUCARD WITH BRAINERD'S SCHOOL ID
A portion of your purchases come back to Brainerd to help pay for students activities. Everytime you purchase @ Food City have them scan your card and our School ID.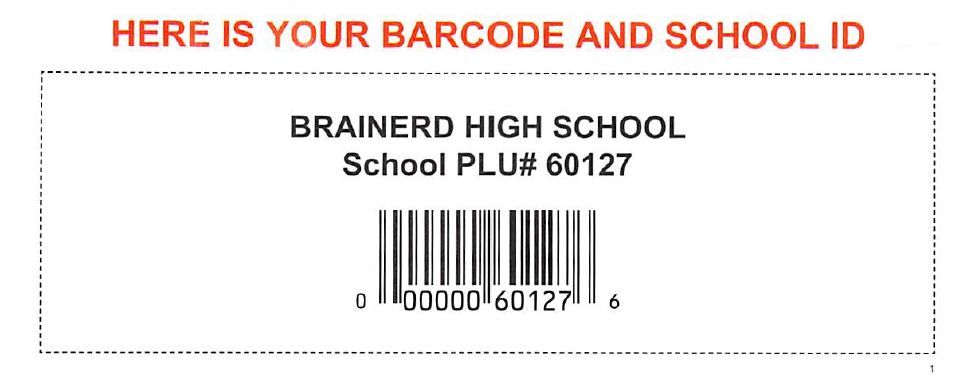 ---
If you are interested in volunteering or becoming a mentor, Step One is to complete the HCDE background check. (You must be willing to pay the fee associated with the background check.) It must be completed annually after June 1st. Once you have completed the background check, email Mr. Lashley of your intent and he will work with you to get you an assigned location and assignment. Thank you for taking the time to consider helping our students.

---
---
---
School Doors open at 6:45 AM for students who wish to eat breakfast.

Students report to 1st Block at 7:05 AM

.
Students should not be

dr

opped-off or walk onto campu

s until at least 6:45 AM. (THINK SAFETY FIRST!)
No student will be "released early/checked-out" after 1:30 PM.
All students should be picked up by 2:30PM.
drop-off @ front porch
pick-up @ front GYM doors
---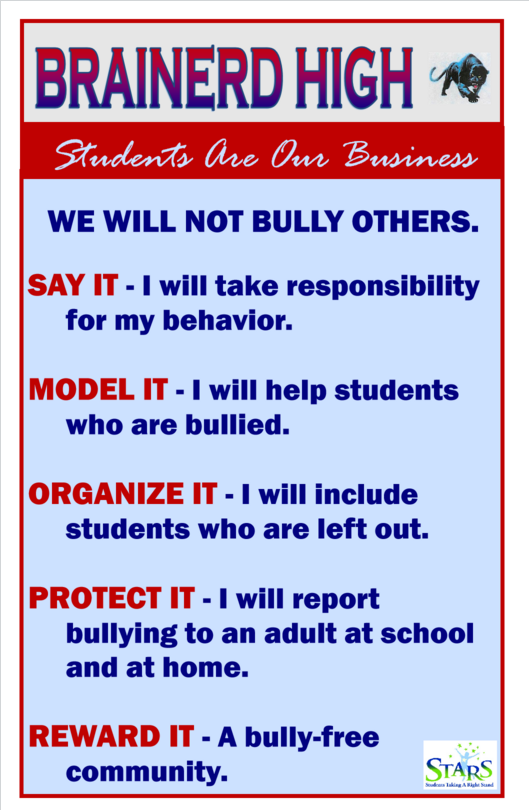 Click here for our Parent Letter about our Bully Prevention Program.
---