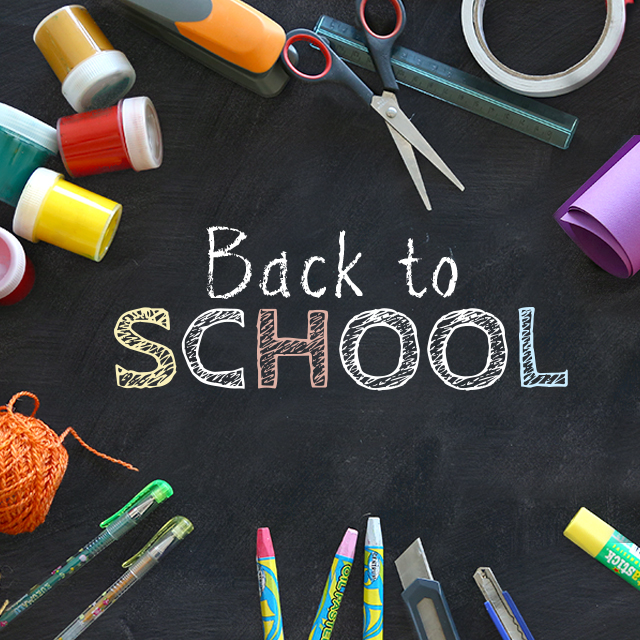 AUGUST 11th - First Day of School
---

Each summer we encourage students to read in preparation for the upcoming school year. If you haven't started...start today!!
RISING 9TH GRADERS
Making up Megaboy – Virginia Walter
House on Mango Street – Sandra Cisneros (Honors)

RISING 10TH GRADERS
Small Change – Marc Talbert
The Kiterunner – Khaled Hosseini (Honors)

RISING 11TH GRADERS
Gone from Home: Short Takes – Angela Johnson
Up from Slavery – Booker T. Washington (Honors)

RISING 12TH GRADERS
Grendel – John Gardner
Adventures of Huckleberry Finn – Mark Twain (Honors)
---
---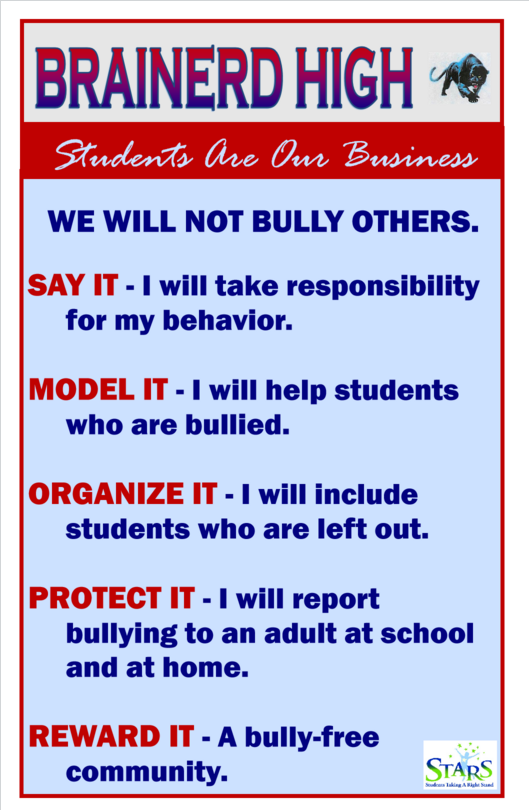 Click here for our Parent Letter about our Bully Prevention Program.
---