June 6 - June 23
7:30 A.M. - 12:30 P.M.
Transportation, Breakfast & Lunch included.
Bus Route & Pickup Times:
*** Click here to open the document
Dress Code Requirements:
no tank tops, no short-shorts,no blue jeans with holes or torn, no leggings or tight pants/jeans
---
Each summer we encourage students to read in preparation for the upcoming school year.
RISING 9TH GRADERS
Making up Megaboy – Virginia Walter
House on Mango Street – Sandra Cisneros (Honors)

RISING 10TH GRADERS
Small Change – Marc Talbert
The Kiterunner – Khaled Hosseini (Honors)

RISING 11TH GRADERS
Gone from Home: Short Takes – Angela Johnson
Up from Slavery – Booker T. Washington (Honors)

RISING 12TH GRADERS
Grendel – John Gardner
Adventures of Huckleberry Finn – Mark Twain (Honors)
---
MAY 27th = Last Day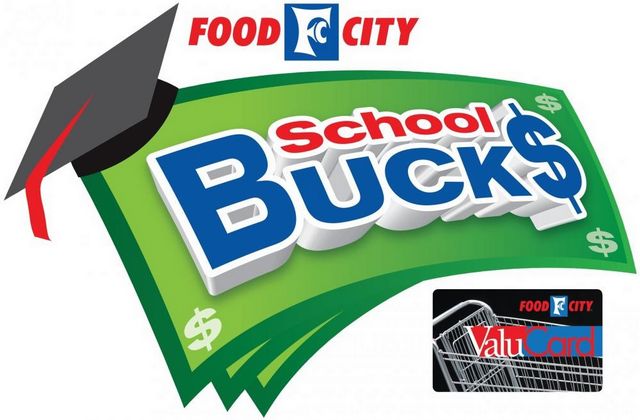 IS GIVING AWAY $100,000
Remember to buy STORE BRANDS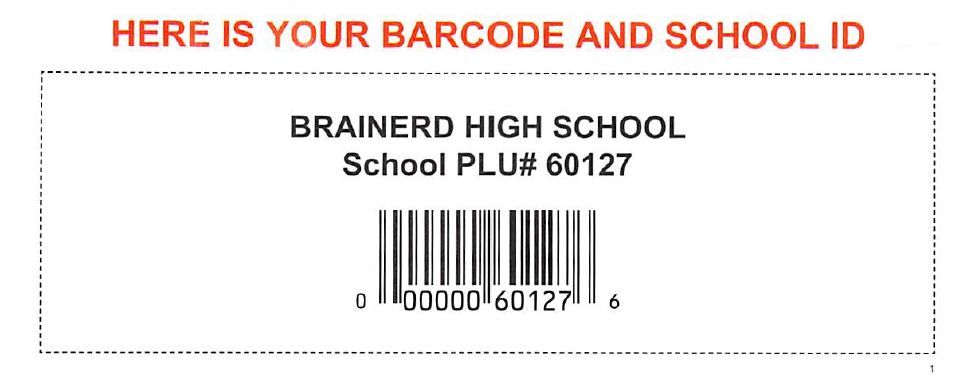 ---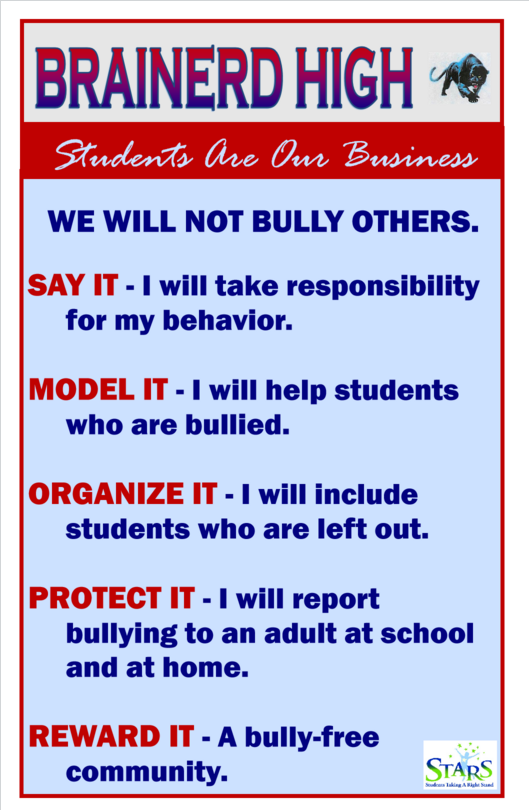 Click here for our Parent Letter about our Bully Prevention Program.
---