Welcome to Brainerd High School...
Where Students Are Our Business!!!
Where we Say It, Model It, Organize It, Protect It, and Reward It
We are on a Quest to be the Best and we expect success.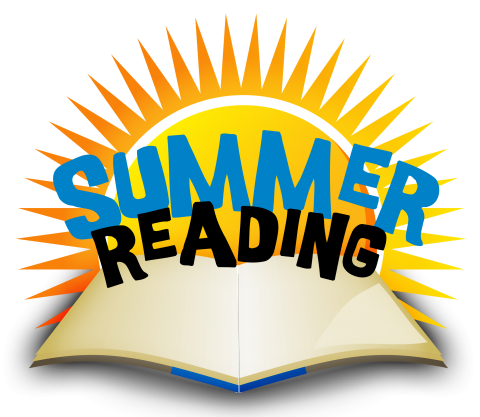 ** "Read Five @ Brainerd High" **
Choose five book to read this summer from our ebook collection below (Follettshelf) or visit your local public library.
Next, click on the

"Read25 Book Challenge Reading Log

" link below and complete the online reading log for each book you read.
Students who complete at least five logs before school starts back in August will be invited to a

"Back2School"

Party.
Quick Links- Simply click below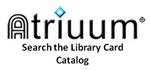 Watch the Brainerd High School News Team by clicking on the icon above.
This site is under construction please visit our site at www.bhpanthers.weebly.com