June 5th – June 22th
Monday – Thursday
7:45 am – 12:30 pm
---
Student who read five books and complete the read logs online before school starts back will be invited to a special party. The list is a suggested list so you can choose books not on the list as well.
Click here for the suggested summer reading list

See Mr. Lashley to get your Free Library Card.
---

Click on the capitol building to study for the TN Civics Exam.
---

Get Discounted Internet At Home

Students may receive "discounted" Internet services from EPB at their home if they meet certain guidelines. Simply stop by the main office to obtain the form, then fill it out, and return it to Ms. Sales in the front office.
---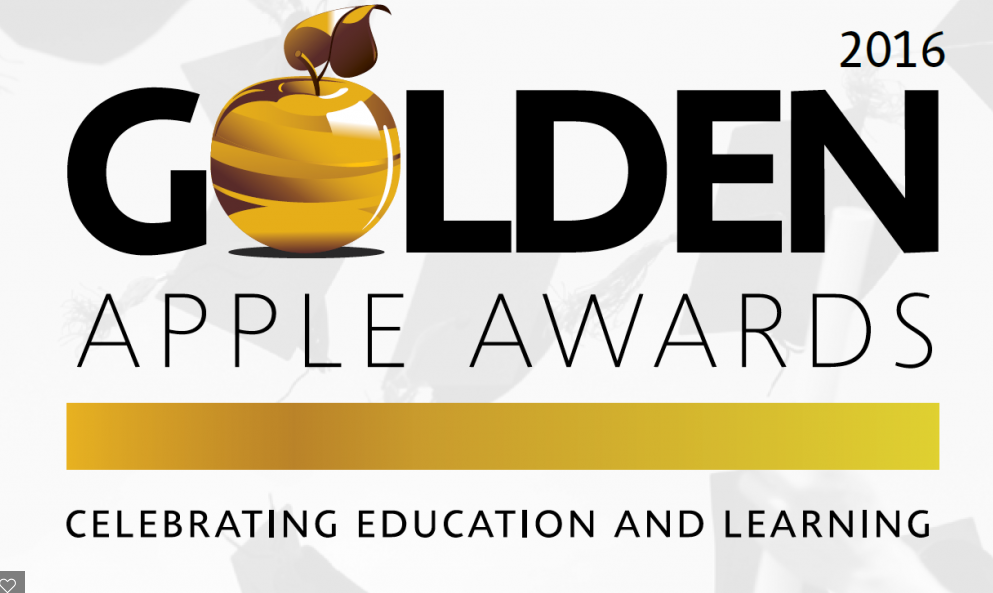 Attn: Parents & Students
You can now nominate a Brainerd Teacher for the Gold Apple Award from WDEF TV.
Winners will be featured each Tuesday at 6PM on Channel 12 News.
Click here to fill out the nomination.
---

Every student at Brainerd is encouraged to read 25 books per school year. After reading a book the student is to complete a reading log. Summer goal is to read five books and complete five reading logs online. A suggest reading list is
---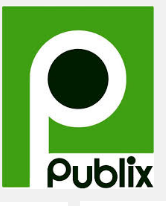 Parents & Alumni:
We are now partnered with Publix Grocery Stores to earn cash back for Brainerd High School. Each time you shop remember to swipe your Brainerd Publix Card. These are available for free and can be picked up from the school or the Publix Grocery Store on North Market Street. Help Brainerd students succeed one swipe at a time.
---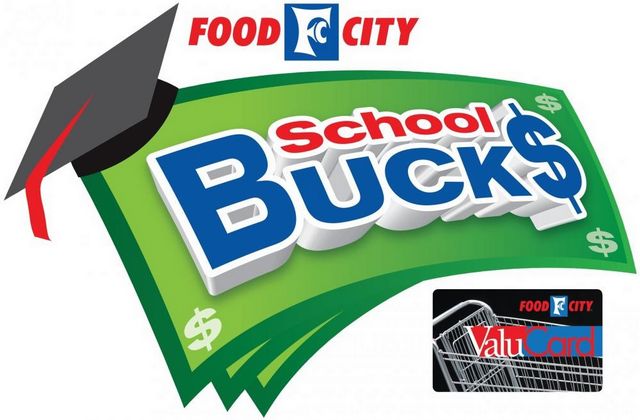 PARENTS---ITS TIME AGAIN TO LINK YOUR VALUCARD WITH BRAINERD'S SCHOOL ID
A portion of your purchases come back to Brainerd to help pay for students activities. Everytime you purchase @ Food City have them scan your card and our School ID.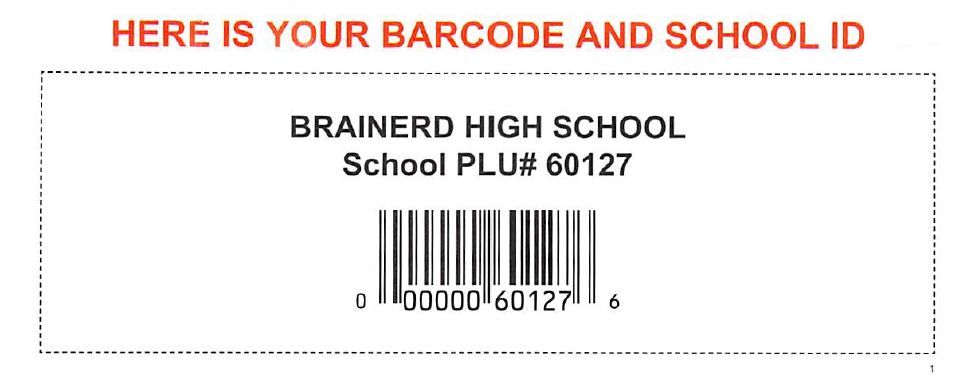 ---
If you are interested in volunteering or becoming a mentor, Step One is to complete the HCDE background check. (You must be willing to pay the fee associated with the background check.) It must be completed annually after June 1st. Once you have completed the background check, email Mr. Lashley of your intent and he will work with you to get you an assigned location and assignment. Thank you for taking the time to consider helping our students.

---
---
---
School Doors open at 6:45 AM for students who wish to eat breakfast.

Students report to 1st Block at 7:05 AM

.
Students should not be

dr

opped-off or walk onto campu

s until at least 6:45 AM. (THINK SAFETY FIRST!)
No student will be "released early/checked-out" after 1:30 PM.
All students should be picked up by 2:30PM.
drop-off @ front porch
pick-up @ front GYM doors
---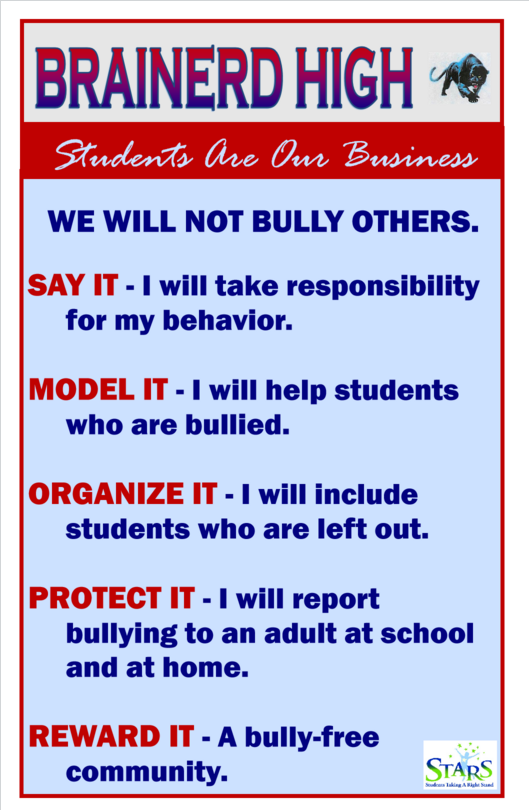 Click here for our Parent Letter about our Bully Prevention Program.
---